How to start a Pet Grooming business in India 2023?
Many Indians would have this question "Is Pet Grooming a good business option in India?" Well, my answer to this question is a Big YES. The pet industry in India has boomed like anything in India and it is expected to grow even further at the rate of 20% per annum. No doubt as of now, the majority of the pet owners are residing in metro cities. But do not underestimate the Tier 2 cities, these cities also have a huge proportion of people who own pets. Earlier, it was only the super rich people use to own pets as their status symbols, but now even a middle class person is owning a pet. This is not because of any status symbol but due to genuine love and care for animals. Having a pet in your home be it a Dog or a Cat make a lot of difference, it makes your home so lively. There are other factors as well for this growth, one is rise in nuclear families and the concept of DINK (Dual Income No Kids) or many would just prefer 1 kid and secondly the rise in the disposable income of Indian people. Obviously, rise in the number of pets would also mean growth of pet grooming. So let me explain in detail, how to start a Pet Grooming business in India.
Pros & Cons of starting a pet grooming business in India
Pros
1. Your love for pets can be your business
This is one of the biggest advantage of starting pet grooming business in India. I am sure if you are reading this blog post you would be definitely loving animals and pets. So when you start this business, your work would not seem work to you. You would enjoy every moment and also make a good money out of it.
2. Flexibility
You can start this business from anywhere. You can either start from your home, have a mobile van or may be open in a specific location.
3. Growing demand
As I mentioned before, the demand for this business is only going to grow in future.
Cons
1. Investment requirement is high
It is not easy to start pet grooming business in India at some location mainly because the investment required to start this business is quite high. Although, if you decide to start from home or a mobile van, the cost would be little less. I will explain in detail about it in the next topic.
2. You need to be an expert
This is a little sensitive business because there are feeling involved with these pets and owners. You need to be very good in your grooming skills or else you need to hire people who have a good experience in handling different animals and different breeds.
3. Hiring experienced staff would be a challenge
Since this is fairly a new concept, you may not find many experienced people in this domain. Although there is no mandatory certification required, but hiring someone who have some certification would be beneficial.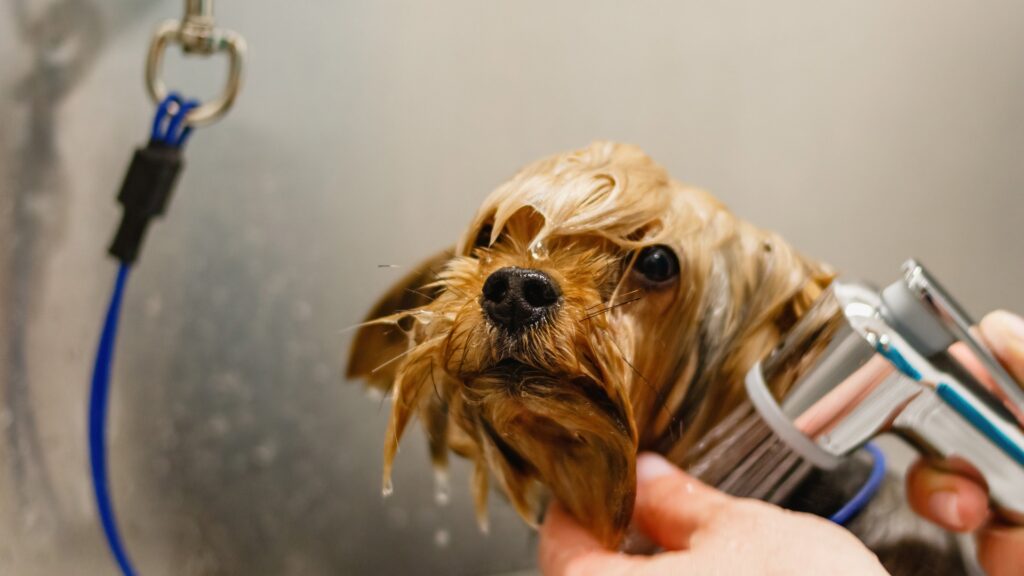 Investment required to start a Pet Grooming business
The total investment required to start a pet grooming business depends on how you want to start it. I have listed down in below table the investment required in each of 3 circumstances.
| Expense Category | Open a store | Start from home | Start a Van |
| --- | --- | --- | --- |
| Equipment, tools, etc | 600,000 | 600,000 | 600,000 |
| Van cost | – | – | 100,000 |
| Licensing cost | 20,000 | 20,000 | 20,000 |
| Fixed Investment | 620,000 | 620,000 | 720,000 |
| Working capital (for 3 months) | | | |
| Staff salary (2 staff) | 120,000 | 120,000 | 120,000 |
| Rental cost | 75,000 | – | – |
| Other utility cost | 45,000 | 45,000 | 45,000 |
| Working capital required | 240,000 | 165,000 | 165,000 |
| Total investment required | 860,000 | 785,000 | 885,000 |
buildmybiz.in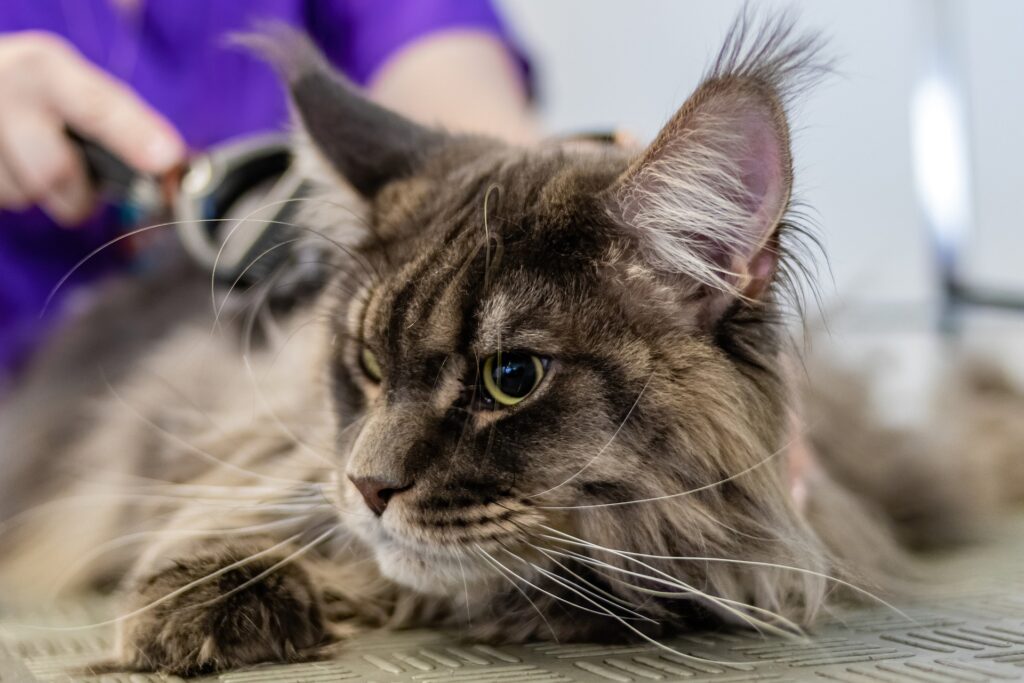 Steps to start a Pet Grooming business
1. Obtain the required knowledge and skills:
Having a love for pets is great but not enough to start a business. You need to have a thorough understanding of different pets and different breeds. You may consider to work somewhere for a few months or so before starting your own venture.
2. Research, planning and decide the business model:
Once you have acquired the required knowledge of the grooming part, you may now need to do some research and planning regarding the services offered, competition, pricing, membership plans, etc.
Decide your business model whether you want to open a store, start a mobile van or start from home. You need to consider the Pros & Cons and investment required for each of these business models. Thereafter, you may decide your niche whether you want to serve only dogs, cats or any pet.
3. Create a brand name and a website:
Develop a brand identity, including a logo, color scheme, and brand name. Brand name should be catchy & simple. Then you should also create your logo and tagline. You can easily create a logo for free using various websites for example, www.canva.com. Further, you should also create an impressive website for better branding.
4. Obtain required licenses:
Next, you need to register your business and obtain any necessary licenses or permits as below
Drug license from the Central Drugs Standards Control Organisation (CDSCO) and State Drugs Standard Control Organisation (SDSCO). If you are opening a retail store, then you need to apply for Retail Drug License and if you opening a wholesale store, then you need a wholesale drug license. https://statedrugs.gov.in/SFDA/Homepage
Udyam registration http://udyamregistration.gov.in/
GST (Goods and Service Tax) registration https://reg.gst.gov.in/registration/
Company registration like private limited company, partnership or proprietorship firm. I would recommend starting with a proprietorship firm first, then when your business grows you may get into a private limited company.
PAN card (if it's a private limited company or partnership, not required if you are starting as a proprietor).
Also open a separate current bank account if it's a private limited company or partnership, not required if you are starting as a proprietor.
You can obtain these licenses directly if you have required knowledge. However, I would recommend taking help from a CA or lawyer.
5. Buy required equipment, tools and grooming supplies:
Next step would be buy all the equipment, tools and grooming supplies required to start this business. If you decided to go for van business model then you may also need to buy a Van.
6. Hire skilled staff:
If you have some prior experience then you may not need a manpower initially. You may then consider of hiring a suitable person who can assist you.
7. Marketing & promotion:
Lastly, you need to spend on marketing and promotion of your store before and after starting the store. You may try the traditional ways like print and distribute pamphlets, hoardings, etc. and also the new ways of promoting on social media.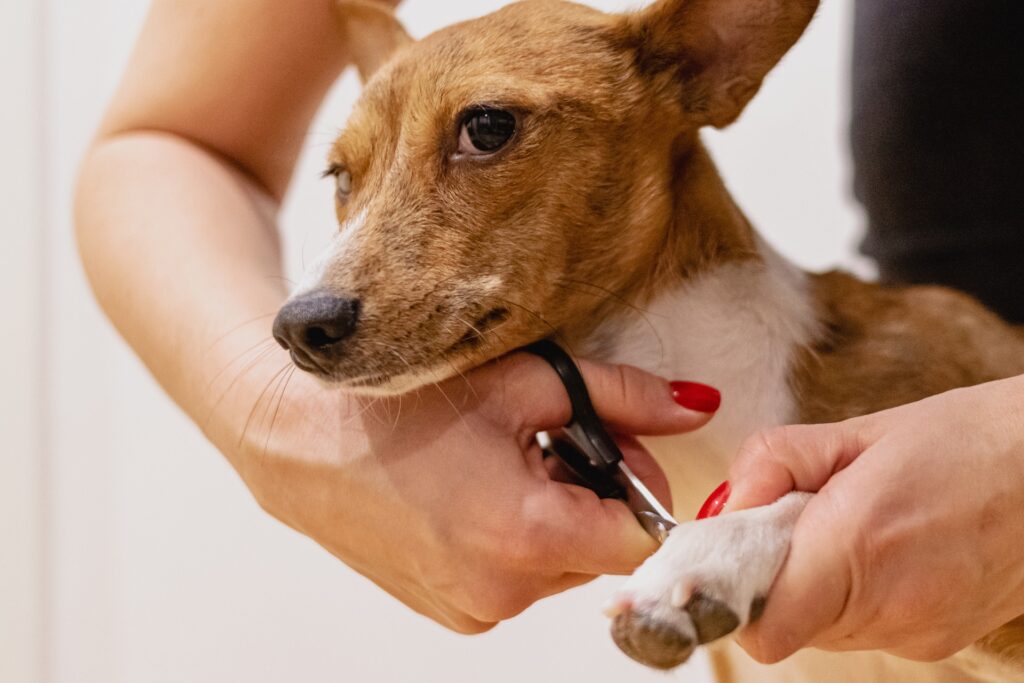 Conclusion
Summing up, this is all you need to start your pet grooming business in India. It is a growing business and here to stay for long period of time. Further, it is also one of the most profitable business with minimum risk and investment. However, I would still say it is not going to be easy and you need to work very hard at least in the initial phase.
I hope you enjoyed this post and have learnt something out of it that would help you in starting this business in India. If you think I missed out any point and you have any confusion, feel free to share your comments.