How to start a pre-school/child care business in India?
The pre-school/ child care market size in India reached INR 30,000 Cr in Y2022 and it is expected to reach INR 58,000 Cr by Y2028, showing growth rate of 11% during Y2023-Y2028. This growth is driven primarily by certain factors like below. Lets see how to start a pre-school /child care business in India.
-Increase in parents awareness for early childhood education and care,
-Increase in number of nuclear families and working women in the country. Since both parents are busy with their professions, pre-schools offer a reliable system to ensure that the child's growth is not hindered due to the absence of parents.
-Also, we have seen rising disposable income of parents and rapid urbanization has led to a rise in brand consciousness and penetration of international preschools in India.
Further, with the expansion in tier 2 and tier 3 cities, the number of preschool/child care center's have significantly increased.
The government of India has also launched the National Early Childhood Care and Education (ECCE) policy, promoting pre-schooling for children in low-income households of the country. However, Preschool education in India is not yet officially recognized by the government and is largely run by privately held companies.
What is a Pre-School?
Pre-school is a school that offers education to kids before starting their official primary schooling from Grade 1. So basically, it includes Nursery and Kindergarten. Normally, it is for kids who falls between 2 to 5 years of age. The areas of development that preschool education covers varies. However, the following main themes are typically offered:
Personal, physical, social, economic and emotional development
Communication, talking and listening skills
Motor skills
Team work
Self help skills
Creative development, etc.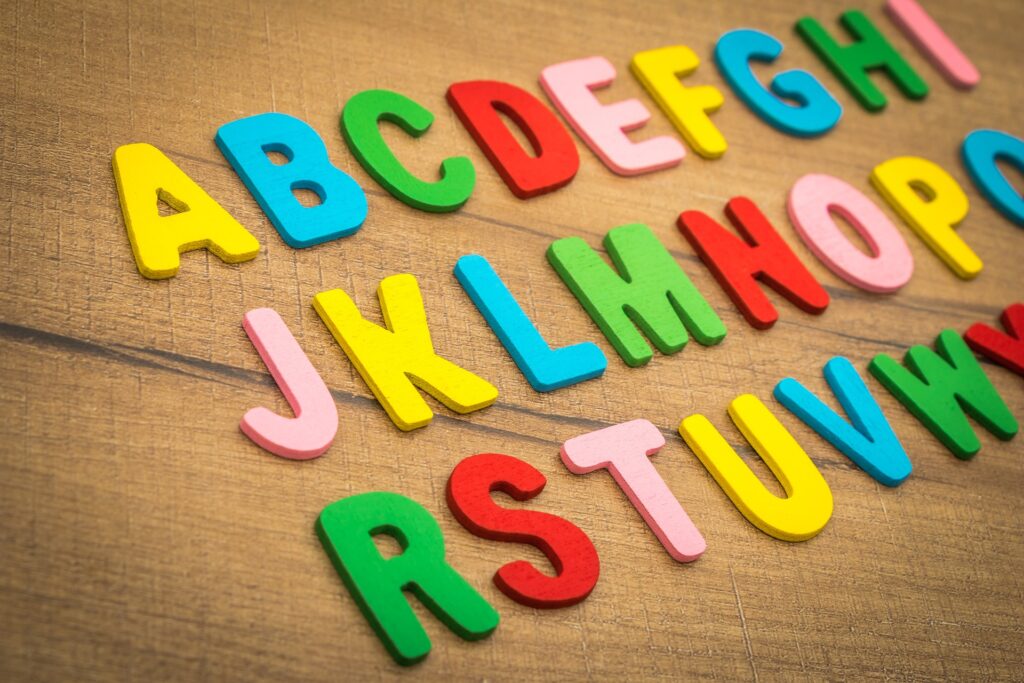 Pros & Cons of starting a Pre-School / child care business
Pros of Pre-school business
You get chance to spend time with those lil angels
If you are that kind of person who enjoys playing with kids and educate them then there is no other rewarding career other than this. The satisfaction that you will get will outweigh any other points mentioned below.
Starting pre-school / child care business is actually quite easy to start because there are multiple franchise partners available in the market who will guide on each and every step. However, if you are planning to start your own brand, then you may need to do a little homework or may be work for few months in some other pre-school and understand their processes.
With growing population in India, obviously there will be increase in the number of kids and also due to factors discussed above, the demand for this business is only going to increase.
Cons of Pre-school business
High investment is required
It actually depends on your business model. If you want to start on your own brand, you don't need to pay and franchisee fee so the investment required would be low. But then you need to spend on marketing expenses for brand awareness.
Yes, this is the hard fact that this business is not scalable, because you would be limited to a specific location and area. If you want to expand you need to start another pre-school in another location.
As rosy it may look, handling kids is not at all an easy task. In fact, I would say it is one of the most challenging task because you need to ensure high safety and quality education of those kids.
Investment required, working capital & profit margin
Investment required for starting Pre-School business
As I mentioned earlier, the initial investment required depends on your business model. If you are going by your own, you may need atleast INR 2 Lacs and if you are going through any popular franchise like Kidzee, Eurokids, etc then you may need to pay initial cost of INR 10-15 lacs.
| | | |
| --- | --- | --- |
| Type | Own Brand | Franchise |
| Franchise fee | Nil | 10-15 lacs |
| Toys, furniture, etc | 1 lac | Nil |
| Education material | 1 lac | Nil |
| Total cost | 2 lacs | 10-15 lacs |
Buildmybiz.in
Working Capital required for starting Pre-school business
You may need atleast 3 months of working capital before deciding the start with this business. Maximum you may need around INR 5 lacs for your own brand and 4 lacs for franchise.
| | | |
| --- | --- | --- |
| Expenses per month | Own Brand | Franchise |
| Rentals (2000 sqft) | 50,000 | 50,000 |
| Marketing expenses | 20,000 | 10,000 |
| Salary expenses | 50,000 | 50,000 |
| Other costs | 50,000 | 20,000 |
| Total costs per month | 1,70,000 | 1,30,000 |
| Total costs for 3 months | 5,10,000 | 3,90,000 |
Buildmybiz.in
Product economics (cost breakup of 1 sample product)
| | | |
| --- | --- | --- |
| Margin from 1 student | Own Brand | Franchise |
| Revenue | 50,000 | 75,000 |
| Commission | Nil | 25,000 |
| Costs | 30,000 | 20,000 |
| Net Gross margin | 20,000 | 30,000 |
Buildmybiz.in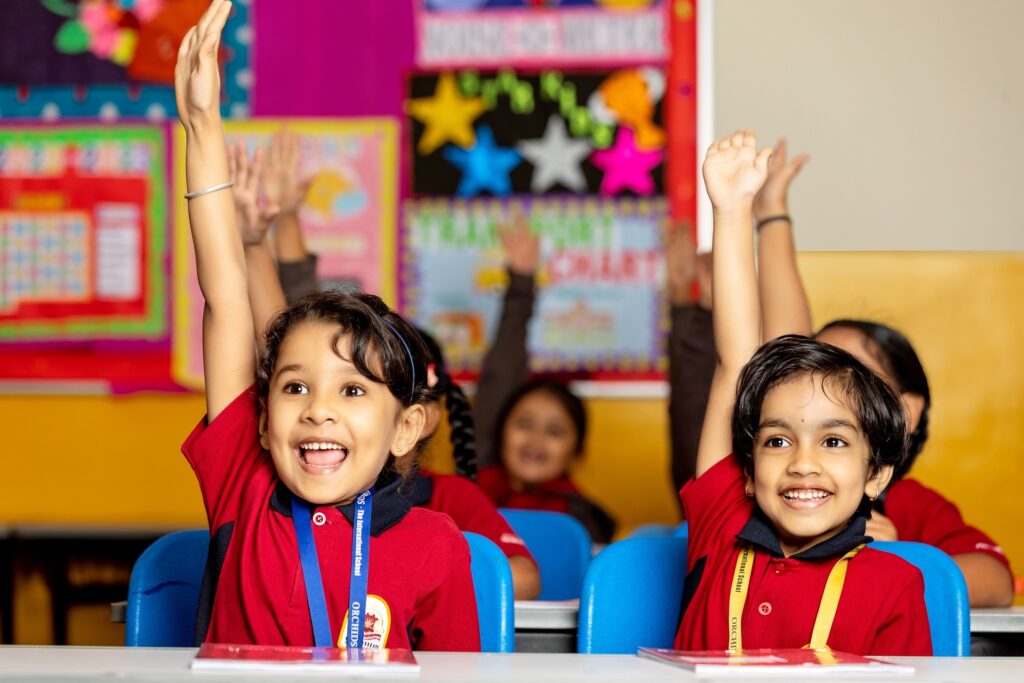 Steps to start Pre-school business
1. Business plan
First of all, you need to decide whether you want to start on your own or take a franchise from a popular international brand or may be take a franchise from a local brand. Further, you need to answer below questions.
How many children you will cater to
Business Mode: Daycare, preschool, playschool with afterschool activities, etc
How many teaching, admin and support staff you need to hire
Funds required for renting, leasing, vehicles, salaries, equipment etc
Location and space
Infrastructure
2. Register your business and obtain required licenses
You need to obtain below basic licenses in order to start your business
Udyam registration http://udyamregistration.gov.in/
GST (Goods and Service Tax) registration https://reg.gst.gov.in/registration/
Company registration like private limited company, partnership or proprietorship firm. I would recommend starting with a proprietorship firm first, then when your business grows you may get into a private limited company.
PAN card (if it's a private limited company or partnership, not required if you are starting as a proprietor).
Also open a separate current bank account if it's a private limited company or partnership, not required if you are starting as a proprietor.
You can obtain these licenses directly if you have required knowledge. However, I would recommend taking help from a CA or lawyer.
3. Decide the location and infrastructure
This is the most crucial step. You need to conduct an extensive geographical research before deciding the location, because this can make or break the deal. You need to have a good amount of space ranging from 1000-3000 sq ft. Ideally, the location should not be in a commercial area because of kids safety and also the the rents will be cheaper.
4. Choose your brand name or choose the franchise brand
Finally, you need to decide the brand name if you are starting your own. Brand name should be catchy and simple. Then you should create your logo and tagline. You can easily create a logo for free using various websites for example, www.canva.com. Before, finalizing the brand name, check whether the domain is available or not. Please remember, if you decide to go on your own, you need to have good experience in education sector and should ensure good quality education and safety of kids.
If you have decided to go with some franchise, then you need to decide which franchise you would like to do business. This depends a lot on the amount of initial franchise fee, royalty fee, support provided by the brand, popularity of the brand, etc. Major brands include Kidzee, Bachpan Global, EuroKids, Tree House Education and Accessories Ltd., Shemrock Play School, Kangaroo Kids, Hello Kids, Little Millennium, Podar Jumbo Kids, and T.I.M.E. Kids, etc. Most of these brands provide good support and guidance but you need to do your research by directly contacting them on their websites.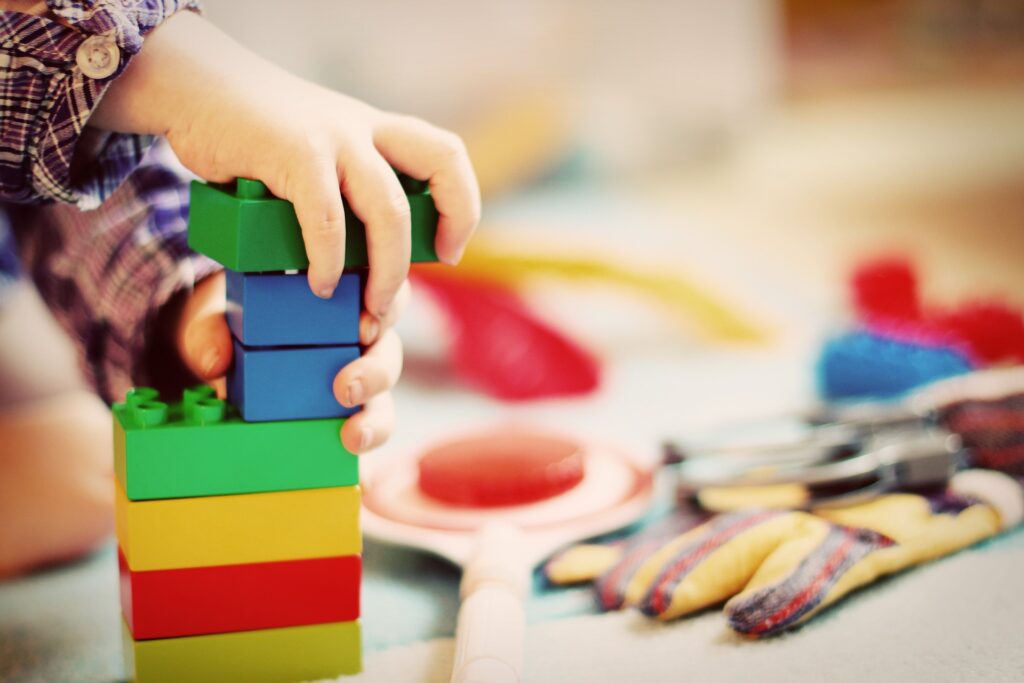 Conclusion
Summing up, this is all you need to start your Pre-school and child care business. This business is still one of the most lucrative business in India. Although, the competition will be high, there is still a wide open market and demand which can be fulfilled.
I hope you enjoyed this post and have learnt something out of it that would help you in building your cloud kitchen. If you think I missed out any point and you have any confusion, feel free to share your comments.