How to start a Toy manufacturing business in India 2023?
Toys have been an integral part of our world since a few decades. Our kids love toys and we love our kids. So Toys are one of the ways to make our kids happy. The Indian toys market size reached USD 1.5 Bn in Y2022 and is going to double by Y2028, showing a growth rate of 12.25% during 2022-2028. There is also a huge boost from Government of India to reduce the imports of toys from China and increase the toys production in India. Commerce Minister Piyush Goyal tweeted few months back "Toy imports have reduced by 70% and exports have increased by 61% in last few years. India's toy manufacturing sector is booming on the back of various Central initiatives, reducing imports and ensuring an aatmanirbhar (self-reliant) industry," So lets see in detail how to start a toy manufacturing business in India.
Category / Types of Toys
The market for toys is huge and so is the variety/ types of toys available in the market. There may be further divisions based on the gender and age of the kids. You may think of finding your niche and starting manufacturing in the particular segment. Below are some categories of toys available in the market.
Animals: Like Dinosaur, Lion, Tiger, etc
Cars: These include small cars like hotwheels, remote controlled cars, push back cars, high end metal cars, luxury cars, etc. There are also big cars available in which a child can sit and drive.
Construction toys: Lego blocks (my favorite), big blocks for younger kids, assembly, etc
Dolls & teady bears
Educational toys like puzzles, monopoly, chess, science & optical based, etc
Board games like ludo, snake & ladders
Action figures like spiderman, superman, Thor, Hulk, Captain America, etc.
Any many more..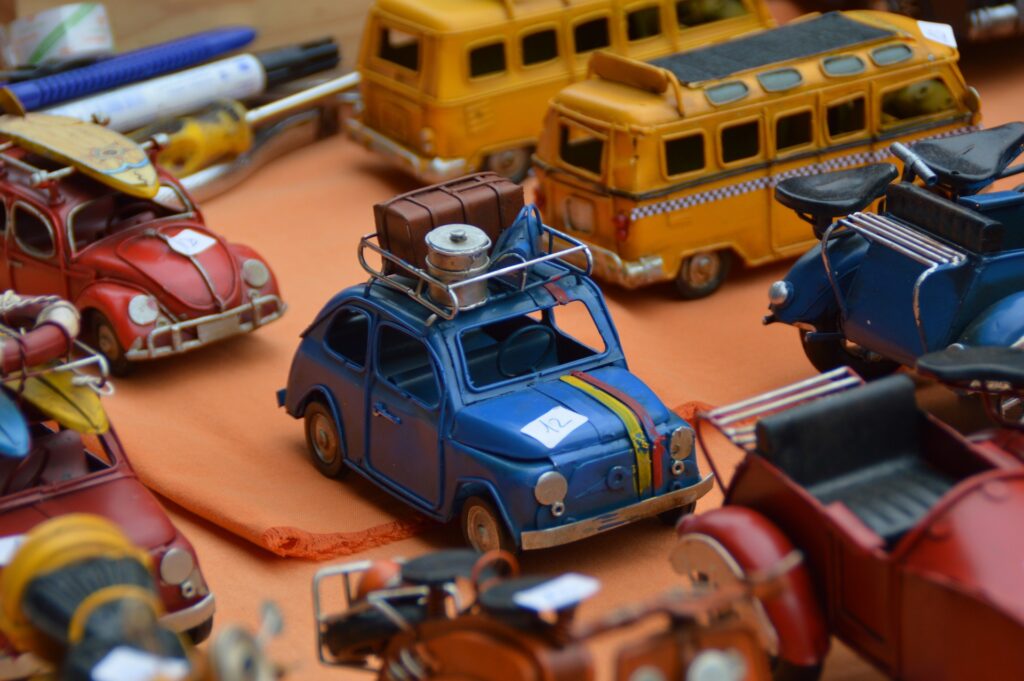 Pros & Cons of starting toy manufacturing business in India
Pros
1. Good demand and growth
The demand for toys in India is only going to increase. This is due to some factors like increase in population out of which 60% is young population, increase is disposable income of parents, change in mindset of people to fulfill their wishes, etc.
2. Making children happy
You are indirectly making those lil humans happy and joyful. There are only few businesses that can give you profits as well as make others happy. If you love children, this business should be on the top of your options.
3. Creativity & establish your brand
You can develop your creative side in what kind of toys you will produce. You can build interesting designs of toys which is no where in the market. For example, when you want to buy good quality blocks for your kids, the first name that comes to our mind is Lego blocks.
4. Low investment required and good margin
The investment required to start a toy manufacturing business would be in the range of INR 300,000 to 500,000. Also the profit margin are quite attractive which would be around 15%-20%.
Cons
1. High competition:
The competition in this business is also quite high particularly Chinese toys. You need to build your strategy and products in order to give a good fight to these chinese toys.
2. Complicated process to manufacture:
Like any other manufacturing business, toy manufacturing would also be quite complicated. You should study the process thoroughly or may be work in some toy factory before starting your own venture.
3. Increase in use of mobiles
In recent years, there has been a rise in usage of mobiles among kids. I can see everywhere kids using mobiles. They won't eat unless they are given a mobile to watch videos or play games. This is the saddest part I feel and when you start a toy manufacturing business, you are actually contributing in reducing this menace.
Investment required to start a toy manufacturing business in India
The total investment required to start a toy manufacturing business in India would be around INR 500,000. However, this would vary depending on the location, brand of machinery, etc.
| Expense category | Estimated Amount INR |
| --- | --- |
| Plant & machinery | 200,000 |
| Other tools, molds, etc | 50,000 |
| Total investment required | 250,000 |
| Working capital required (for 3 months) | |
| Rental cost | 60,000 |
| Manpower cost (2 manpower) | 90,000 |
| Inventory | 100,000 |
| Total working capital required | 240,000 |
| Total investment required | 490,000 |
buildmybiz.in
Product economics (cost breakup of 1 sample product)
In addition, the profit margin is quite good in this business and it is likely to yield to you around 20%.
| | | |
| --- | --- | --- |
| Item A | Amount INR | % |
| Selling price | 100 |  |
| Cost for making it (COGS) | 60 | 60% |
| Gross profit | 40 | 40% |
| Other expenses | 20 | 20% |
| Net profit | 20 | 20% |
buildmybiz.in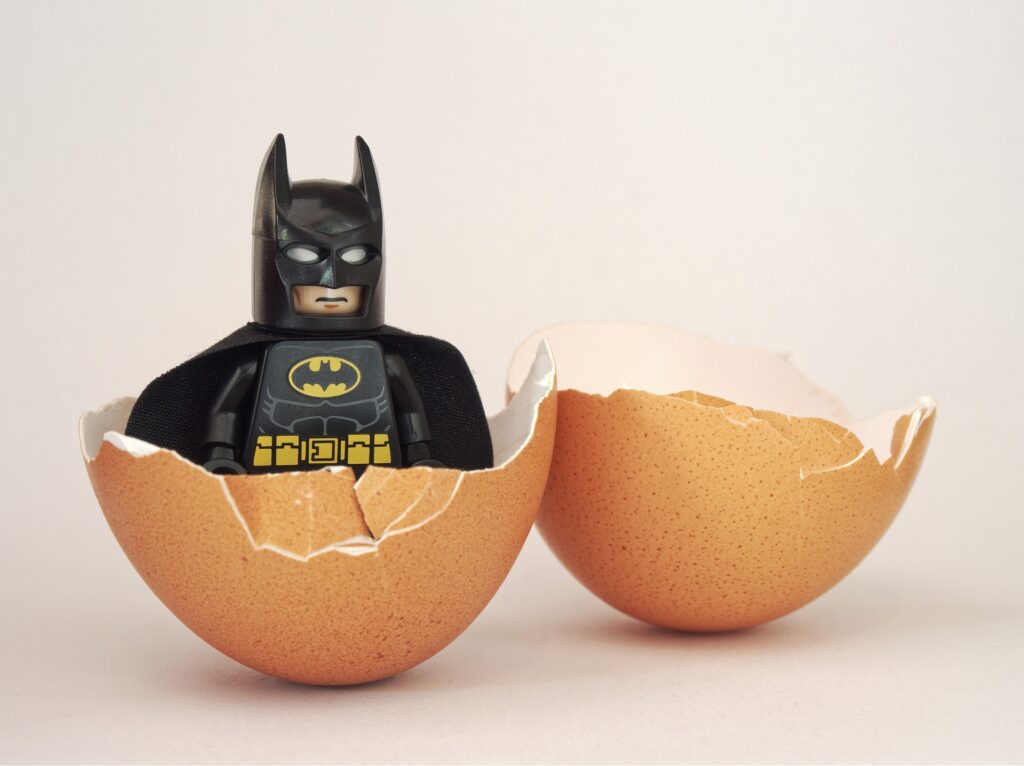 Steps to follow to start toy manufacturing business in India
1. Research and Planning:
The first step for this business is to do a thorough research about this market, product quality, target audience, competition, etc. Thereafter, define your business goals, mission, values and create a detailed business plan that outlines your business model, products, pricing, and marketing strategy.
2. Decide the place of business:
Secondly, you need to find a place where you can start with this business. Initially, you may need a space of around 500 to 1000 sq ft. Or may be you can also start from your home if you have enough space.
3. Obtain required licenses:
Next, you need to register your business and obtain any necessary licenses or permits as below
BIS certification as per BIS (Conformity Assessment) Regulations, 2018. https://www.bis.gov.in/
Udyam registration http://udyamregistration.gov.in/
GST (Goods and Service Tax) registration https://reg.gst.gov.in/registration/
Company registration like private limited company, partnership or proprietorship firm. I would recommend starting with a proprietorship firm first, then when your business grows you may get into a private limited company.
PAN card (if it's a private limited company or partnership, not required if you are starting as a proprietor).
Also open a separate current bank account if it's a private limited company or partnership, not required if you are starting as a proprietor
You can obtain these licenses directly if you have required knowledge. However, I would recommend taking help from a CA or lawyer.
4. Product Development, Branding and Packaging:
Next is to work on your product. You need to find your niche and the product category you want to enter into. Design your product well based on the market trends.
Develop a brand identity, including a logo, color scheme, and brand name. Brand name should be catchy & simple. Thereafter, you should also create your logo and tagline. You can easily create a logo for free using various websites for example, www.canva.com. Your packaging should be aesthetic to appeal the customers.
5. Buy machinery, molds and raw materials:
Once you are through with all the steps above, you can start to place purchase orders for your machinery, molds and raw materials that would be required at initial phase.
6. Sales, Marketing and Promotion:
Determine your sales channels, such as online platforms, local markets, and retail partnerships. You may also set up an online store or list your products on e-commerce platforms.
Secondly, create a professional website showcasing your products and brand story. Utilize social media platforms to share visually appealing content and engage with potential customers. You may consider collaborating with influencers or bloggers in the organic and natural beauty niche.
Provide excellent customer service through prompt communication and addressing customer inquiries or concerns.
7. Distribution and Shipping:
Develop a shipping and fulfillment strategy to ensure timely delivery to customers. Consider offering multiple shipping options and tracking services.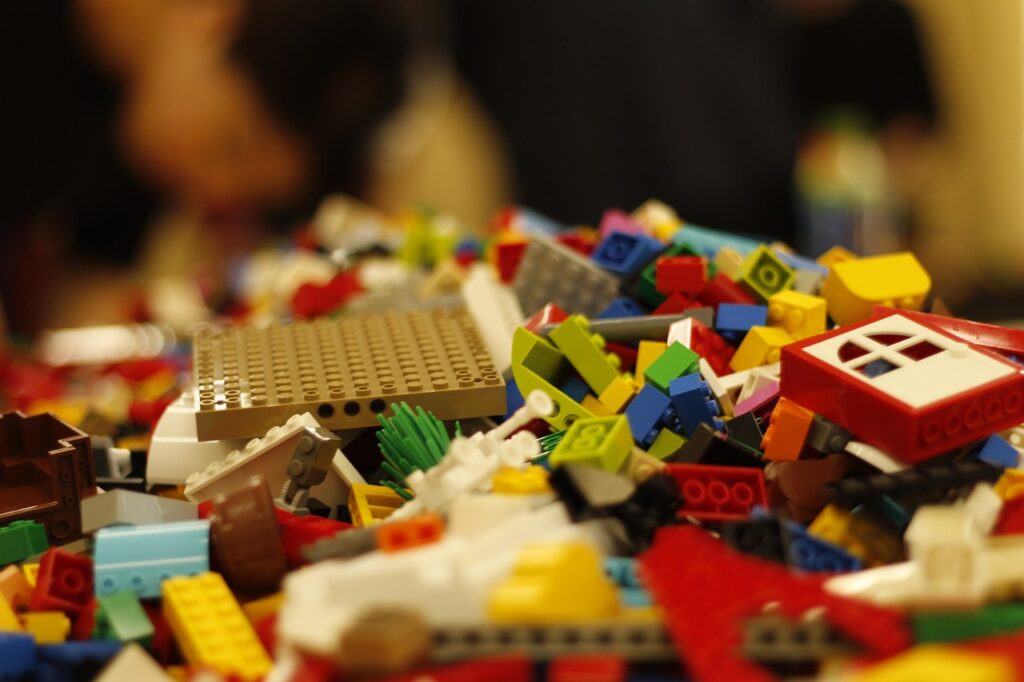 Conclusion
In conclusion, remember that starting a business requires careful planning, dedication, and adaptability. Further, take the time to thoroughly research each step, seek advice from experts or mentors, and be prepared to learn as you go. Building a successful toy manufacturing business will obviously takes time, effort, and a passion for creating high-quality products that those lil champs will love !!!